Although we think we already know José Chulvi, he still has a lot to say and do. Let's discover it!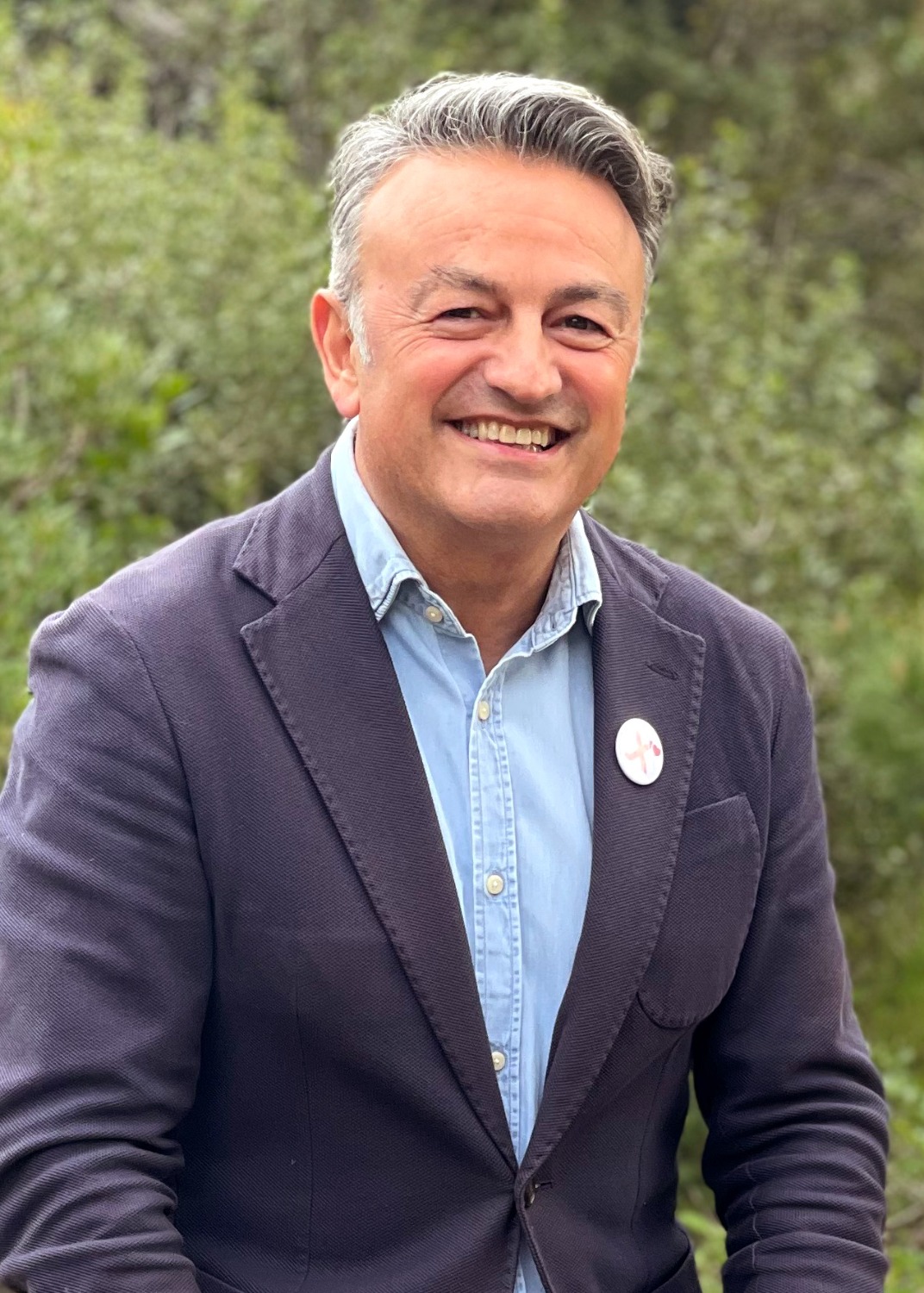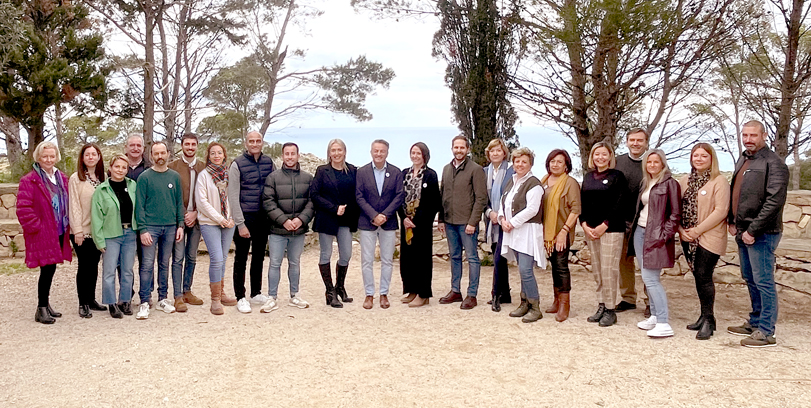 An extraordinary team
Work, work, and more work. Because an extraordinary Xàbia is only achieved with effort and dedication, which Chulvi and his team know very well. Would you like to meet the team who will work to make it possible?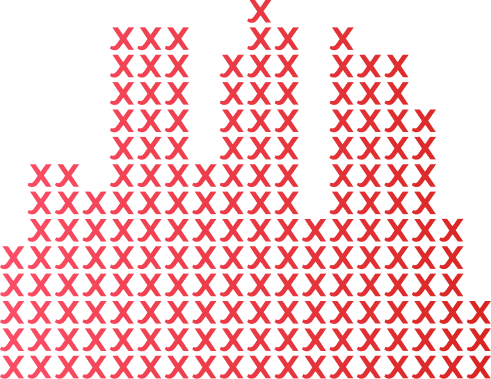 The Xàbia
of the small things
The Xàbia of small things is the Xàbia where we work to achieve extraordinary results. Because step by step, however small, we are creating a great town. The most collaborative
programme in history
If anyone knows what our people need, you are, so we have set this out in the most collaborative programme in history.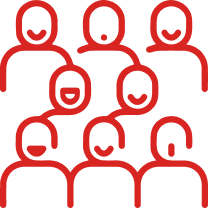 Do you have 1 minute?
Speaking is how people understand each other, isn't it?
Then we chat.